Tien-Phat V. Huynh, Chao Wang […] David M. Holtzman
Jenny Do, Cindy McKinney, Pankaj Sharma & Ellen Sidransky
Anna Masato, Nicoletta Plotegher, Daniela Boassa & Luigi Bubacco
Gilbert Gallardo, Connie H. Wong, [...] David M. Holtzman
About Us
The leading open access journal in the field of neurosciences, Molecular Neurodegeneration encompasses all aspects of neurodegeneration research at the molecular and cellular levels.
Editors-in-Chief:
Guojun Bu, Mayo Clinic, USA
Huaxi Xu, Sanford Burnham Prebys Medical Discovery Institute, USA
Register now for ICMN2020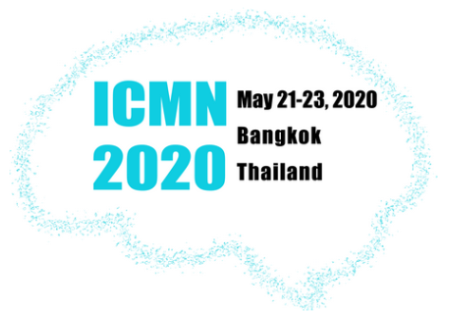 The 6th International Conference on Molecular Neurodegeneration will focus on Glial and Vascular Contributions to Neurodegenerative Diseases.
Join us in Bangkok, Thailand on May 21-23 2020!
About | Program | Registration

Molecular Neurodegeneration is the official journal of the BrightFocus Foundation.