Henrik Zetterberg and Kaj Blennow
Brittany S. Ulm, David R. Borchelt & Brenda D. Moore
Mohsin Shafiq, Saima Zafar, …, and Inga Zerr
Fading Chen, …, Baiping Wang and Hui Zheng
Aleksandra M. Wojtas, …, Chia-Chen Liu and John D. Fryer
Jerome Robert, …, Cheryl L. Wellington
Alzheimer's Disease: Challenges for the next decade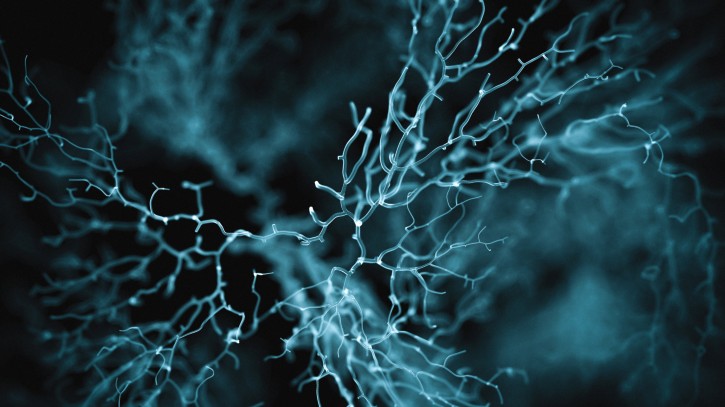 Molecular Neurodegeneration presents a new thematic series, collating reviews which present and evaluate the challenges for the next decade of research into Alzheimer's disease.
Edited by Guojun Bu, Alison Goate and Todd Golde, reviews will continue to publish throughout 2021. The collection can be read here.
News from Alzforum
About Us
The leading open access journal in the field of neurosciences, Molecular Neurodegeneration encompasses all aspects of neurodegeneration research at the molecular and cellular levels.

Molecular Neurodegeneration is the official journal of the BrightFocus Foundation.