Heather C. Rice, …, Bart De Strooper
Xu Chen, …, Ana Maria Cuervo and Li Gan
Yu An, Xiaona Zhang, …, Zhongsheng Qin and Rong Xiao
Ravi S. Pandey, …, Gareth R. Howell and Gregory W. Carter
Register now for ICMN2020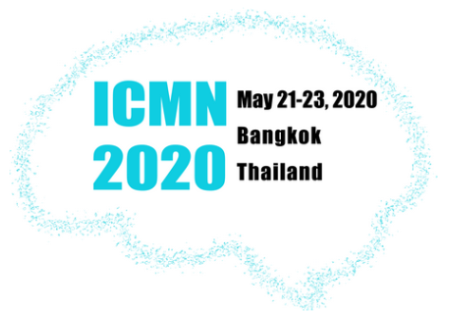 The 6th International Conference on Molecular Neurodegeneration will focus on Glial and Vascular Contributions to Neurodegenerative Diseases.
The deadline for ICMN2020's travel grant application and abstract submission has been extended to February 7.
Join us in Bangkok, Thailand on May 21-23 2020!
About | Program | Registration
Parkinson's disease - a series of reviews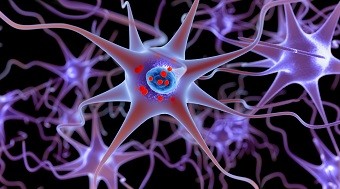 Molecular Neurodegeneration presents a new thematic series, collating reviews on recent advances in Parkinson's Disease research.
Guest Edited by Mark Cookson and Ted Dawson, reviews will continue to publish throughout 2020. The collection can be read here.
About Us
The leading open access journal in the field of neurosciences, Molecular Neurodegeneration encompasses all aspects of neurodegeneration research at the molecular and cellular levels.
Editors-in-Chief:
Guojun Bu, Mayo Clinic, USA
Huaxi Xu, Sanford Burnham Prebys Medical Discovery Institute, USA

Molecular Neurodegeneration is the official journal of the BrightFocus Foundation.
Editors-in-Chief
Guojun Bu, Mayo Clinic, USA
Huaxi Xu, Sanford Burnham Prebys Medical Discovery Institute, USA